SPECIAL OFFER - BUY 3, GET 15% OFF
Tested & Approved by 15,000+ Families

NEW! Extra softe Foam Ball - Safe for everyone!

Promotes healthy habits & exercise in kids of all ages

Perfect Summer Activity for 2019
30-Day Money-Back Guaranteed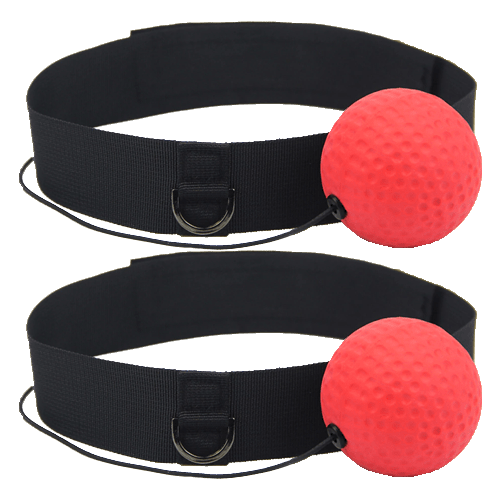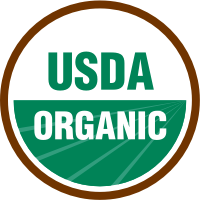 Our products received official organic certification by USDA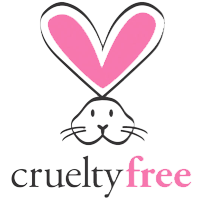 Our products received official organic certification by USDA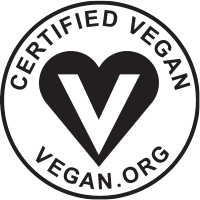 Our products received official organic certification by USDA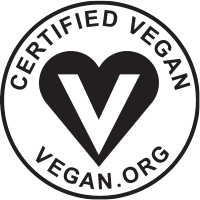 Our products received official organic certification by USDA
Founded in 2018, Champions Corner has a reputation for being the strongest brand for sports & health products. That's because we just go above and beyond! We're obsessed about the products we stock. We research every benefit, test each new product with hundreds of people and decline most brands. Our extensive product development keeps our customers always wanting new innovations - we promise we're moving as fast as we can!
Fit, Fast, and Fun inventions are our specialty. All of our products are hand-picked by our research and development team. We also have an active group of "fun-testers" which try out our brand new products before we bring them to market. Our sports & fitness inventions are ideal for all families.

CEO of Champions Corner LLC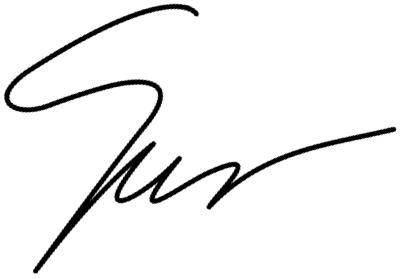 Tested & Approved by 15,000+ Families


NEW! Extra soft Foam Ball - Safe for everyone!


Promotes healthy habits & exercise in kids of all ages


Perfect Summer Activity for 2019

30-Day Money-Back Guaranteed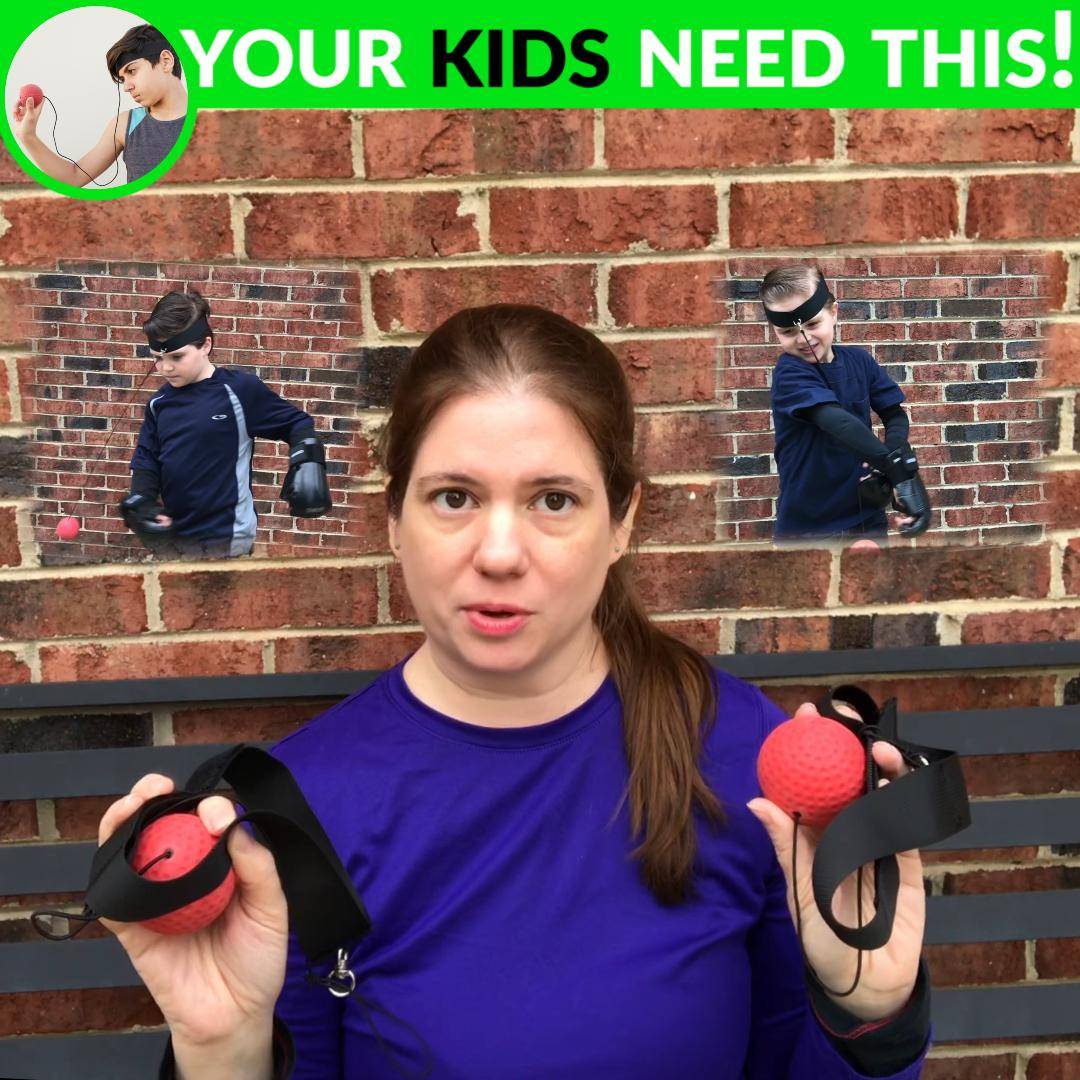 We've specifically designed our REACT Ball to be used by moms, dads, kids, brothers, sisters, and friends.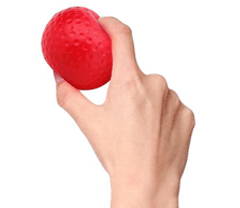 We specifically designed our new REACT ball to be much safer than a tennis ball. It's made with a soft "pillow-like" material which makes it much safer and easier for beginners to use.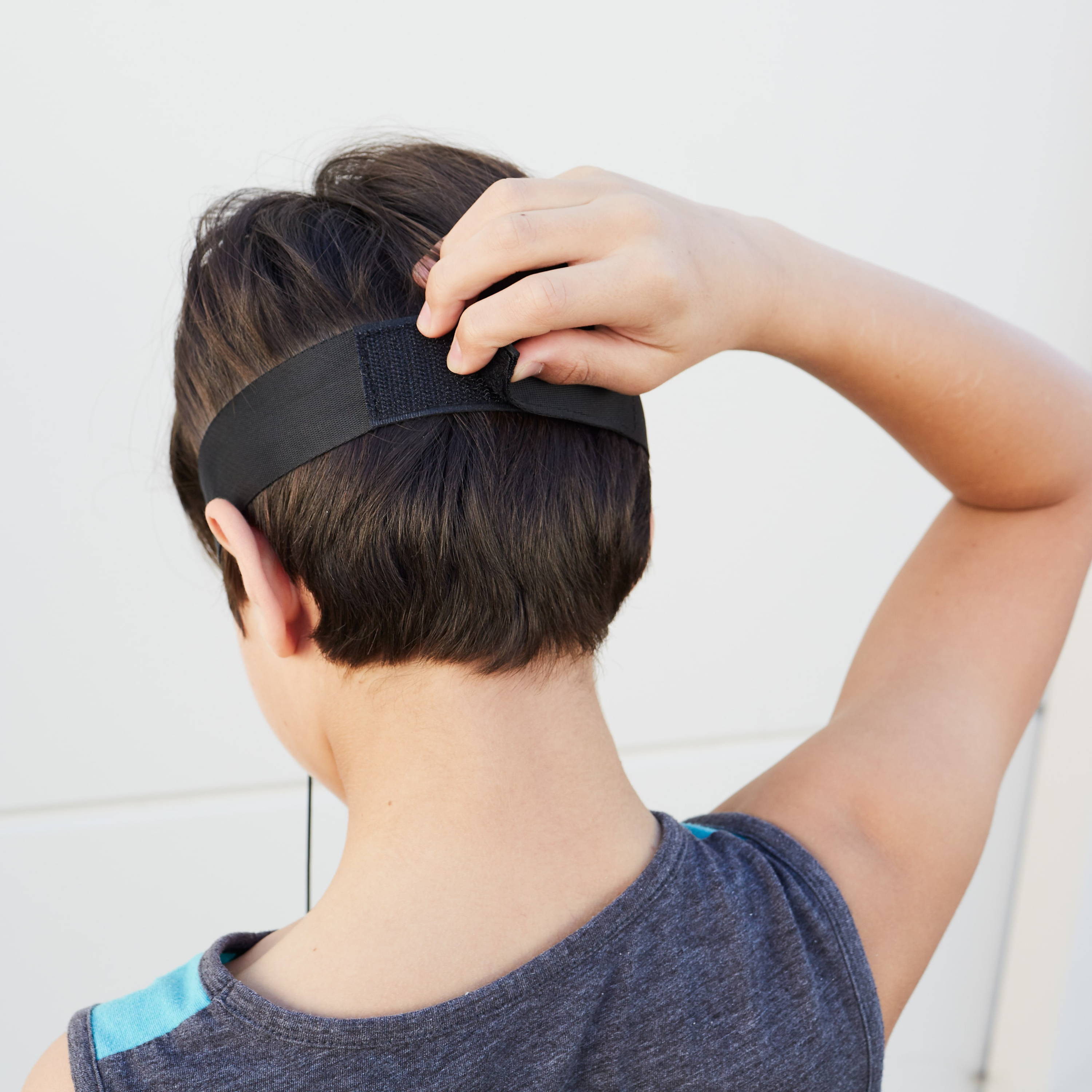 Our adjustable Velcro headband fits men, women, and kids of all ages. Making it the most popular summer trend in 2019!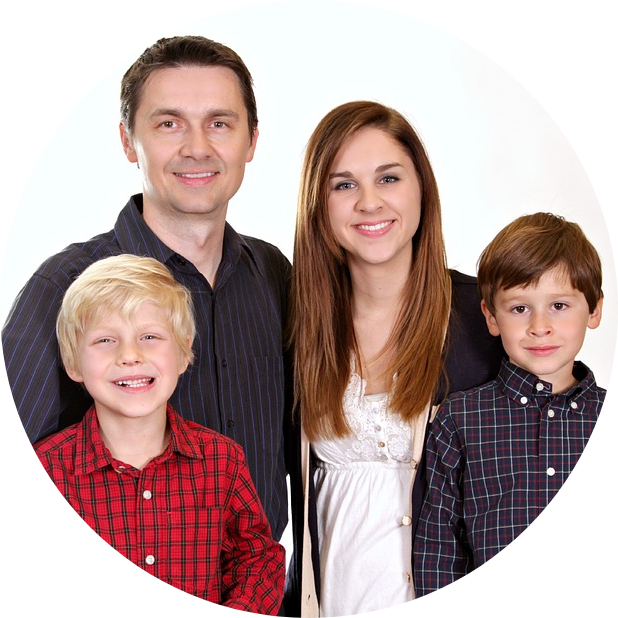 We surveyed over 21,000 Mom's nationwide and 98% said they would shop now and get the REACT Ball for their kids.
30-Day Money-Back Guaranteed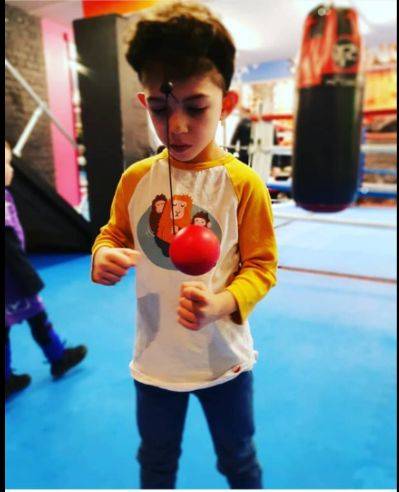 "This is one of the best toys my kids have ever had - on the first day my kids played outside for close to 3 hours straight before asking me what was for dinner. It's also very easy to use."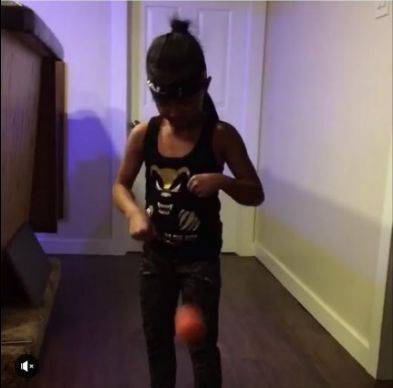 "Check out my grandson! He's a mini- Mohammed Ali now! Well.. not quite but still so fun to watch - Charles"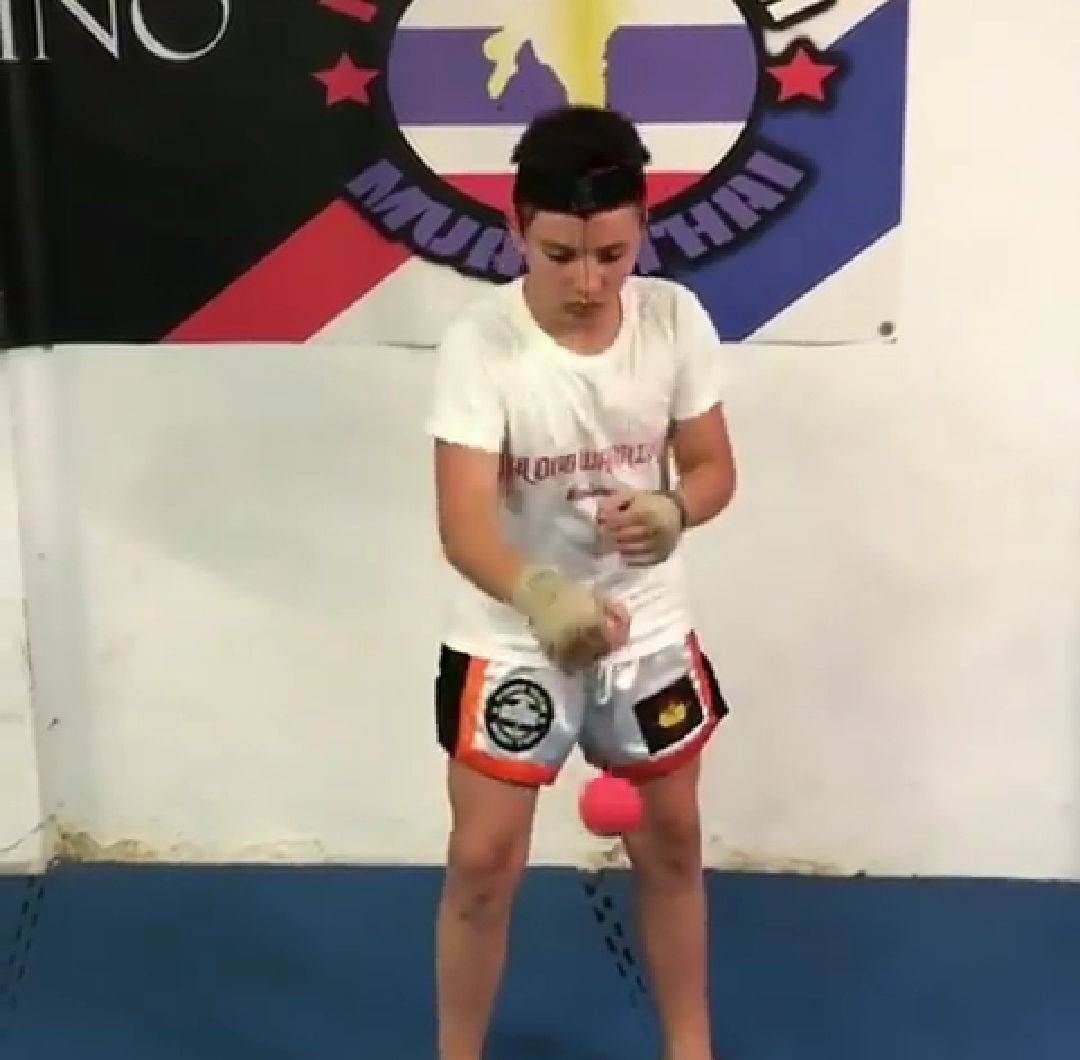 My family does kickboxing and this has helped all of us with our punching skills. The ball is much higher quality than other products and I love the 30 Day Money Back Guarantee :."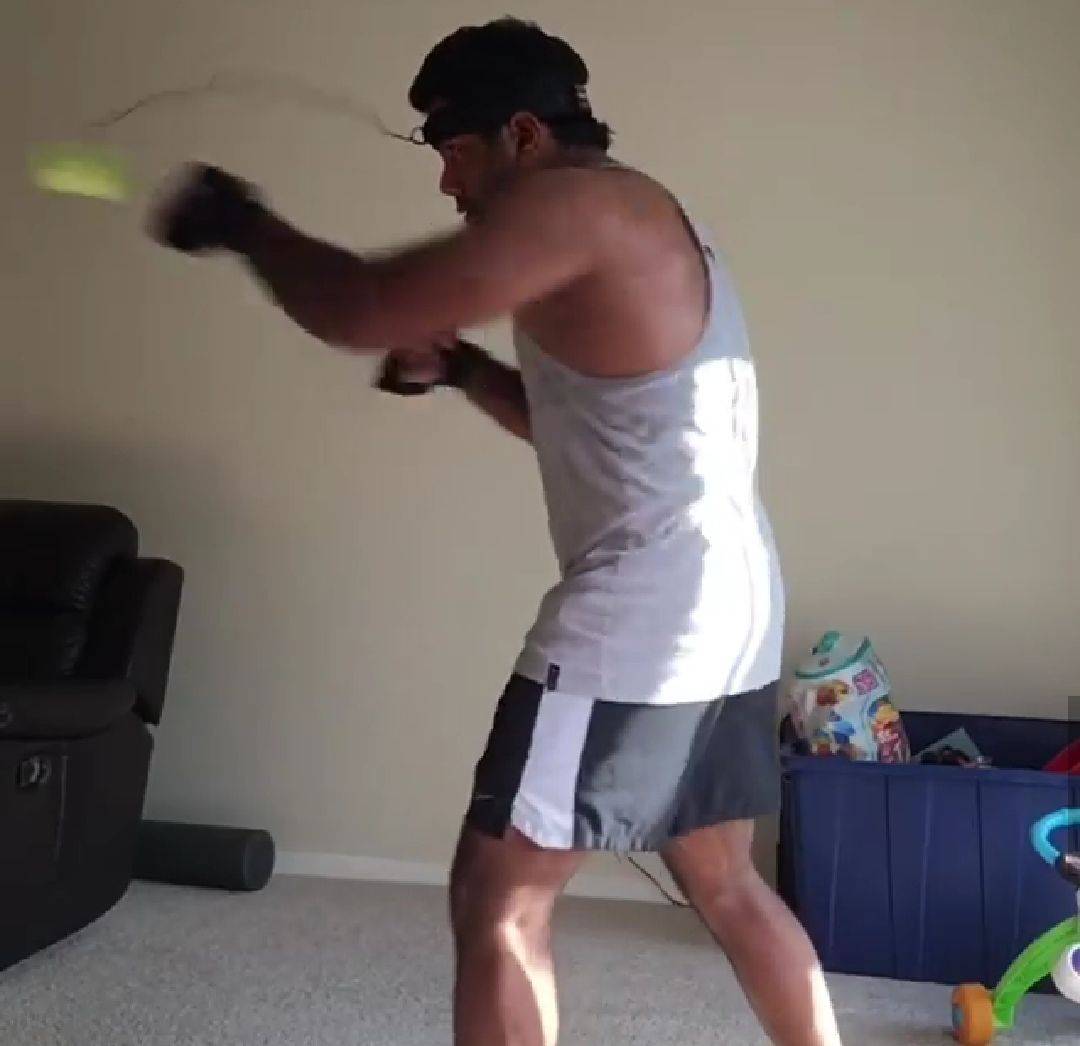 "Perfect for a quick cardio session! Highly recommend to anyone in fitness or trying to work on their hand-eye coordination."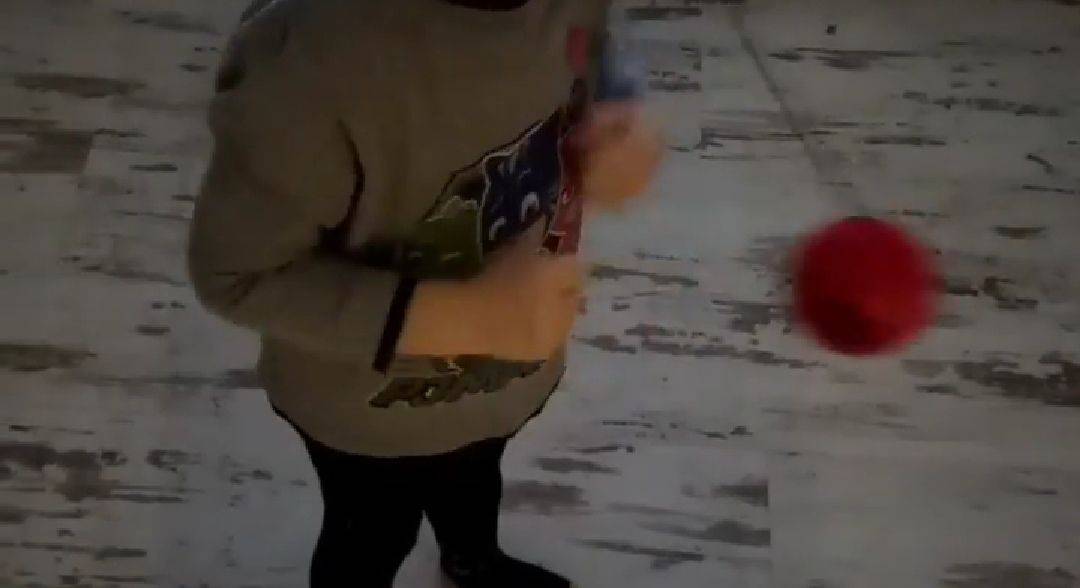 "Wow! This thing reminds me of the old paddle ball game but even better! Way more fun for all ages and my kids don't get bored with it at all"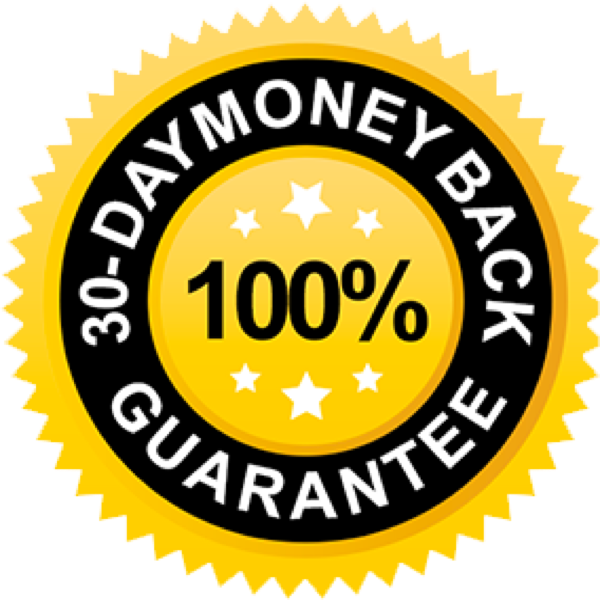 We're confident we design and sell the very best products available at any price, and we want you to share our confidence! That's why we back every sale with a 30-day money back guarantee.
If you don't like the product, if it just doesn't work for you, return it. Within 30 days of receipt, products purchased from us may be returned for any reason. (We don't refund shipping costs unless items are defective).
Liquid error: product form must be given a product
Liquid error: product form must be given a product
Liquid error: product form must be given a product